Tags
A Lady's Life in the Rocky Mountains by Isabella Bird, A Tour of the Heart: A Seductive Cycling Trip Through France by Maribeth Clemente, alsace, Bicycling in France, Burgundy, France, French countryside, French tours, French Travel, Institut Catholique de Paris, Paris, Provence, Sorbonne, South of France, Southwest France, The Chic Shopper's Guide to Paris by Maribeth Clemente, The Riches of France: A Shopping and Touring Guide to the French Provinces by Maribeth Clemente, The Riches of Paris: A Shopping and Touring Guide by Maribeth Clemente, Travel Fun radio KOTO
Share it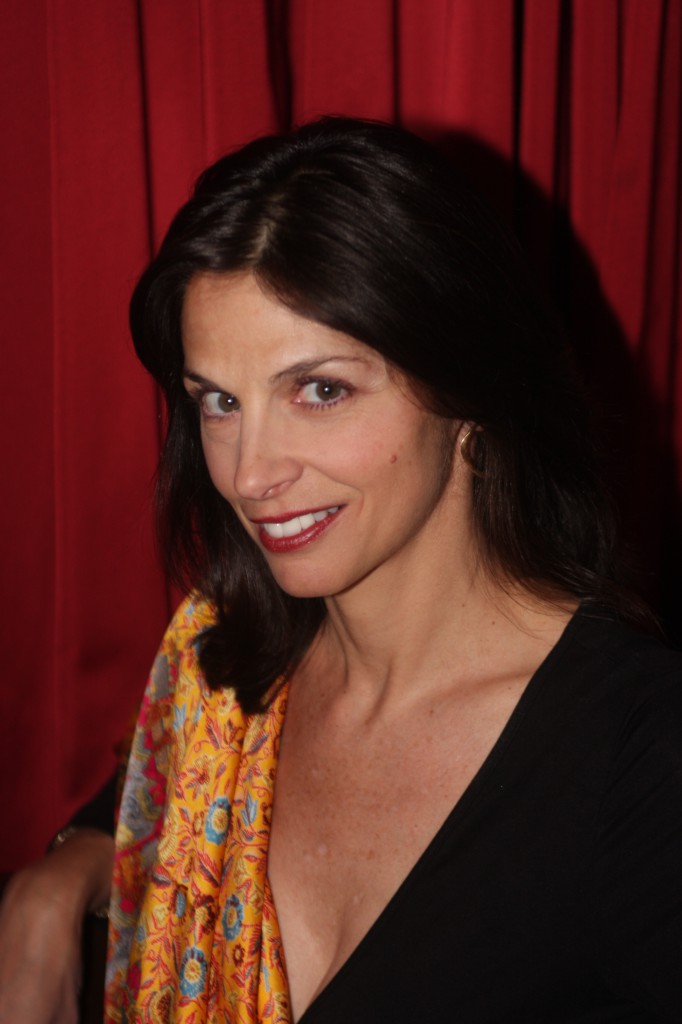 Maribeth Clemente lived in France for eleven years before moving to Colorado, where she has lived for almost twelve. Maribeth hosts Travel Fun, a talk radio show on KOTO, a Public Radio Station in Telluride, as well as writing for various travel publications and websites. She is the author of The Chic Shopper's Guide to Paris, The Riches of Paris: A Shopping and Touring Guide, and The Riches of France: A Shopping and Touring Guide to the French Provinces.
In her most recent book A Tour of the Heart: A Seductive Cycling Trip Through France, Maribeth pens a love story and cycling adventure set in France. Have you ever wondered what it would be like to cycle around France with your own personal tour guide? A Tour of the Heart takes you on a trip with Maribeth as she returns to France with her two new loves, boyfriend Pete and her road bike, Bella. What ensues is part love story with a touch of humor, part travelogue and part adventure, as Maribeth, a novice cyclist and accomplished French culturist hits the road with Peter, a super cyclist and French novitiate. The hilly and romantic French countryside of Alsace, Burgundy, Provence, the Southwest and beyond will leave readers as breathless as the two cyclists themselves, as they try to navigate the ups and downs of their relationship and maintain the balance of power between them.
Visit http://bit.ly/PIVoc3 to read A Tour of the Heart excerpts. Books are available at bookstores nationwide and also online at Amazon at http://amzn.to/UwYU9r. The eBook version is currently sold on kindle at http://amzn.to/PtkC1J and at http://amzn.to/19dy9Tv in the UK. Like A Tour of the Heart on Facebook to find out about news, travel tidbits and to see beautiful images of France.
"A Tour of the Heart is full of just that… heart… and it's a story that Maribeth Clemente tells lovingly. It's easy to fall in love with her portrayal of France, its romantic heart, unforgettable and ever changing landscape and cuisine." — Laura Thayer, Paris Perfect
"A captivating love story/memoir set in France and mostly on bicycles that spins the romantic yarn of a proud and sophisticated travel writer who pedals away valiantly with her super cyclist beau in search of harmony and amour. A Tour of the Heart has it all—a touching adventure, beautifully told." — William Tomicki, ENTREE
"Maribeth is a first-rate tour guide." — Associated Press Continue reading »