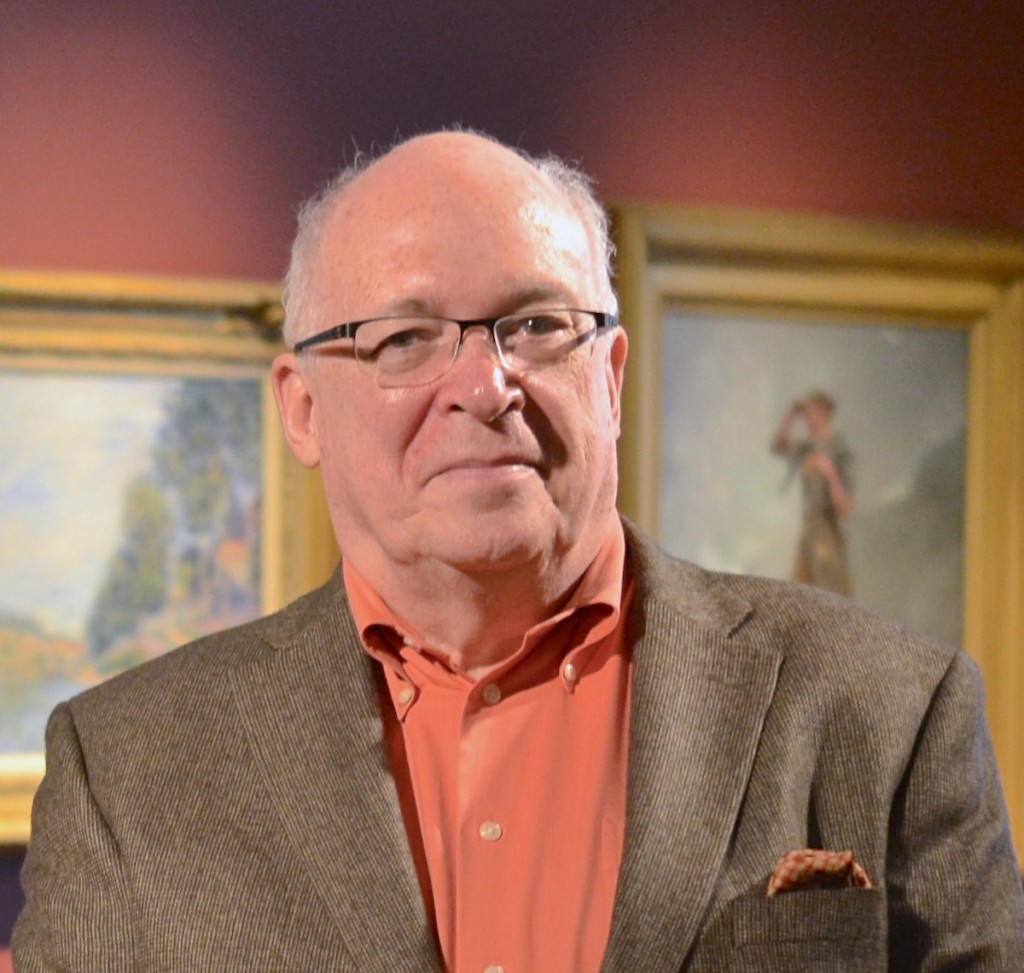 (Part One) Ronald C. Rosbottom was born in New Orleans and educated at Tulane University and Princeton University. He is the Winifred L. Arms Professor in the Arts and Humanities and a professor of French and European Studies at Amherst College, where he also served as dean of the faculty. He previously taught at the University of Pennsylvania and the Ohio State University, where he served as chair of the Department of Romance Languages. He lives in Amherst, Massachusetts, with his wife, Betty, a cookbook writer.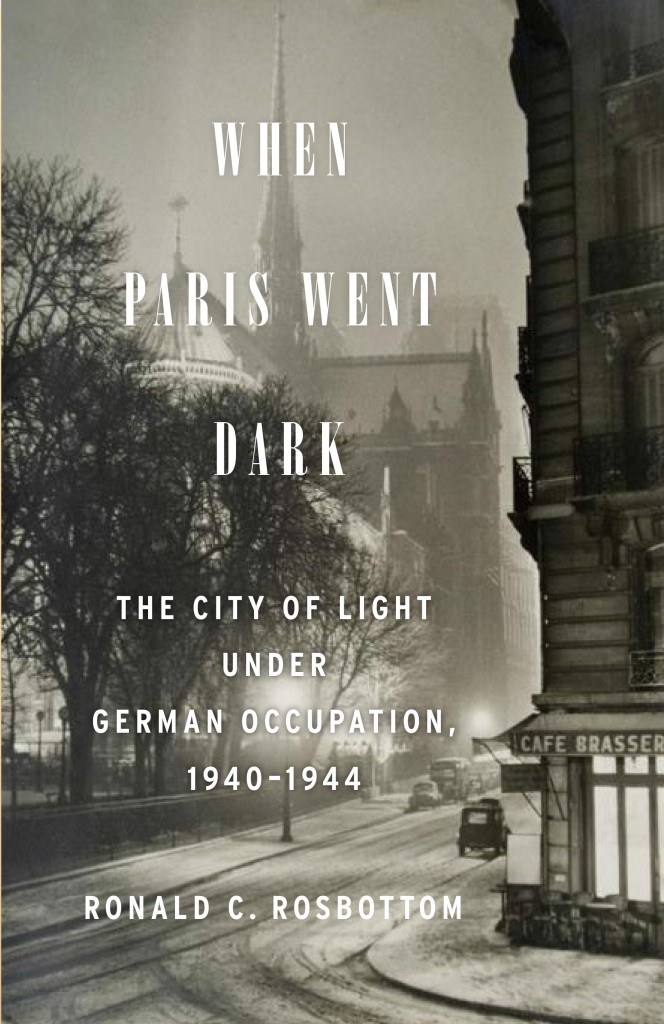 Marking the 70th anniversary of the Liberation of Paris, Ronald C. Rosbottm's When Paris Went Dark: The City of Light Under German Occupation 1940-1944 (Little, Brown and Company) weaves a rich tapestry of stories to rediscover from the pavement up the texture of daily life in a city that looked the same but had lost much of its panache. (Purchase)
"Ronald Rosbottom has re-created the Parisian world during the dark days of the German occupation like no previous writer I know. His secret is twofold: first, exhaustive research that allows him to recover what we might call the importance of the ordinary; and second, a shrewd grasp of how memory works, often in strange ways." — Joseph J. Ellis, Ford Foundation Professor Emeritus at Mount Holyoke College, author of Founding Brothers, American Sphinx, and Revolutionary Summer
"A riveting account of one of the most resonant hostage takings in history: the 1,500 days when a swastika flew from the Eiffel Tower. Ronald Rosbottom illuminates every corner of a darkened, heartsick city, exploring the oddities, capturing the grisly humor, and weighting the prices of resistance, accommodation, collaboration. The result is an intimate, sweeping narrative, astute in its insight and chilling in its rich detail." — Stacy Schiff, author of Cleopatra, A Great Improvisation, and Véra
Excerpt from When Paris Went Dark: The City of Light Under German Occupation, 1940-1944 by Ronald C. Rosbottom. Copyright © 2014 by Ronald C. Rosbottom. Reprinted with permission of Little, Brown and Company (Part One)(Part Two).