Is "PUBLISH YOUR TRAVELS" on your resolution list? Not sure what travel advice to give?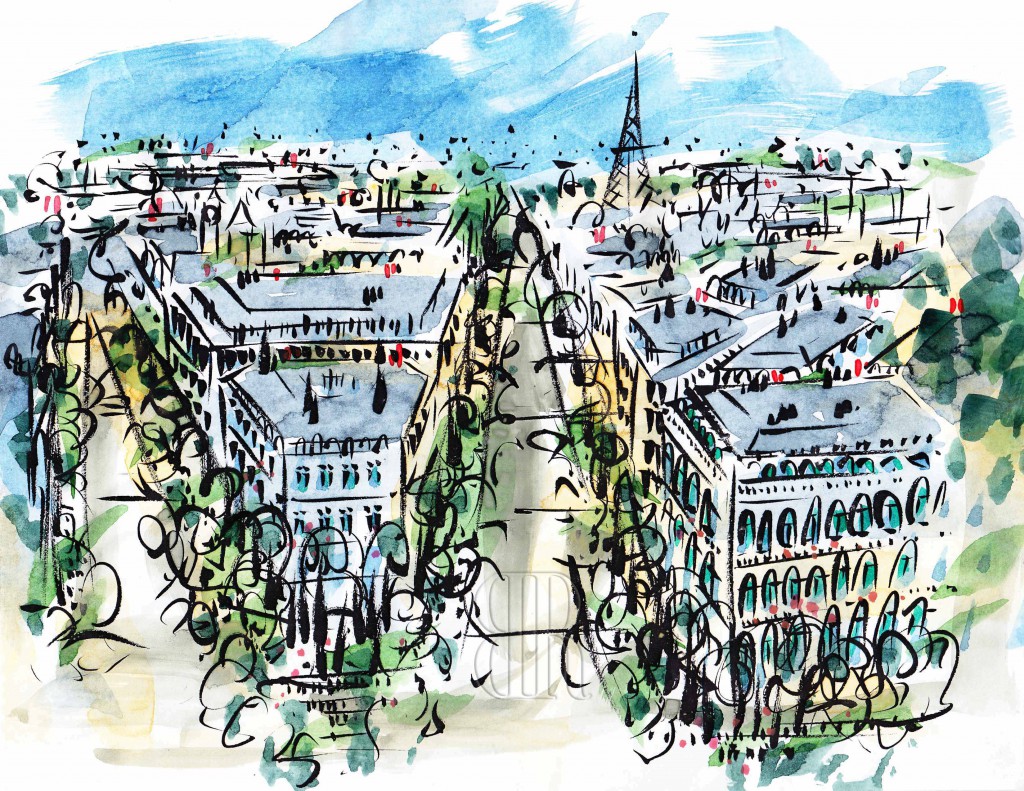 GET PUBLISHED FOR FREE!
Travelers, established writers as well as newcomers, have shown us that there is no clearer window into the spirit of a place than its people.
A Woman's Paris® has established a firm base of 6,000 dedicated visitors monthly from around the world; visitors who stay on this site for an average of 1.15 hours in a single session.
Become a part of the conversation. We celebrate the art and ideas of people from every place and every heritage. Tell us about you. Send a sample clip to: barbara@awomansparis.com
TRAVEL DIARIES: From our contributors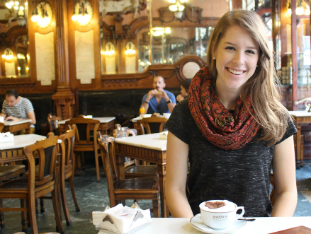 Travel Diaries: Paris (Little Differences) by Elyse Rozina. From punctuality and displays of affection to French children and street sightings, Elyse took a break from walking during her last day in Paris and found a spot to enjoy the sights from the comfort of an outdoor terrace. There, Elyse put the finishing touch to the journal she kept while working as an English Language teaching assistant in Paris.
Elyse's advice to travelers: "'Be there soon, I'm three stops away!' (even if you are actually five); Tardiness is expected here – t'inquiete pas (don't worry). In fact, if you are going to someone's home you better be at least 15 minutes late – it's common courtesy." Continue reading »