Tags
Albert Camus, City of Light 1940-944, Colette, Jean-Paul Sarte, Joseph J Ellis Ford Foundation Professor Emeritus Mount Holyoke College, Joseph J Ellis Founding Brothers American Sphinx and Revolutionary Summer, Josephine Baker, Liberation of Paris 1944, Pablo Picasso, Paris under German occupation 1940-1944, Ronald C Rosbottom Amherst College faculty, Ronald C Rosbottom Amherst Massachusetts, Ronald C Rosbottom Romance Languages Department Ohio State University, Ronald C Rosbottom University of Pennsylvania, Ronald C Rosbottom Winifred Arms Professor in the Arts and Humanities professor of French and European Studies Amherst College, Scott Turow Identical, Simone de Beauvoir, Third Reich Paris occupation, When Paris Went Dark Ronald C Rosbottom Little Brown and Company
Share it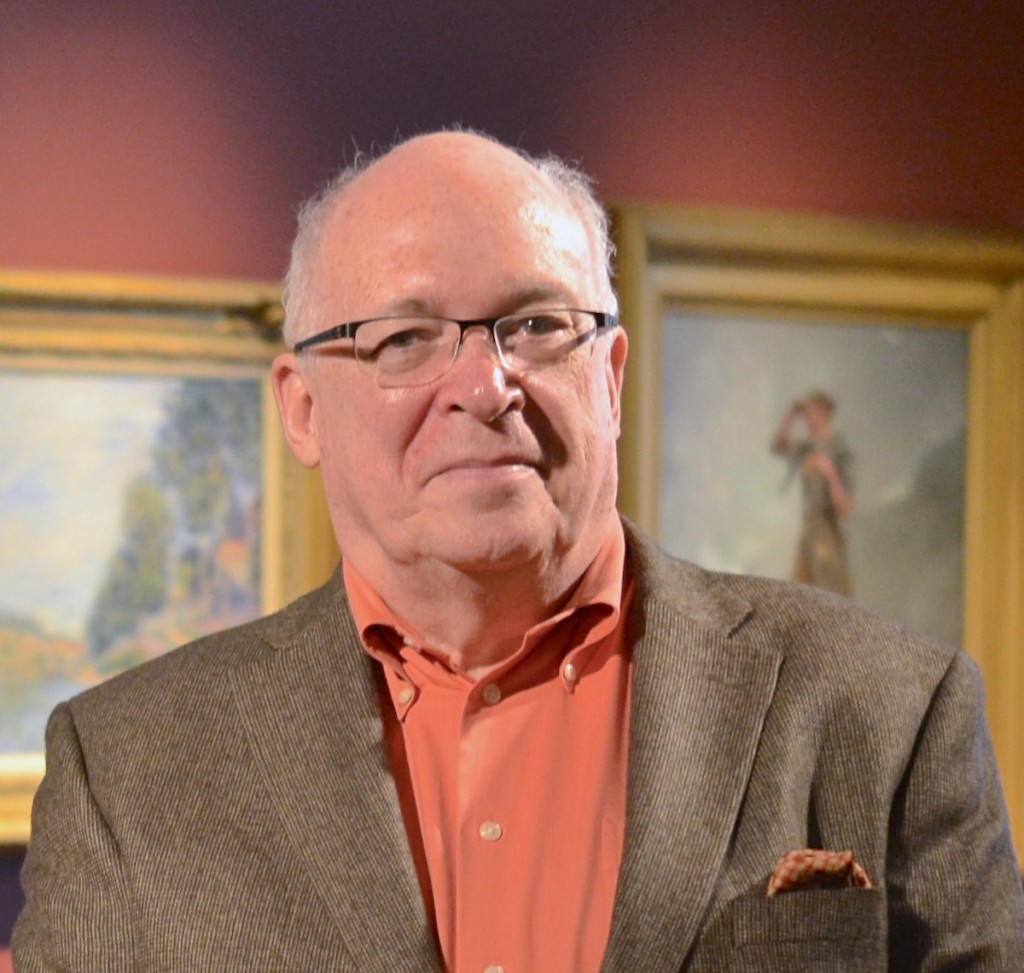 Ronald C. Rosbottom was born in New Orleans and educated at Tulane University and Princeton University. He is the Winifred L. Arms Professor in the Arts and Humanities and a professor of French and European Studies at Amherst College, where he also served as dean of the faculty. He previously taught at the University of Pennsylvania and the Ohio State University, where he served as chair of the Department of Romance Languages. He lives in Amherst, Massachusetts, with his wife, Betty, a cookbook writer.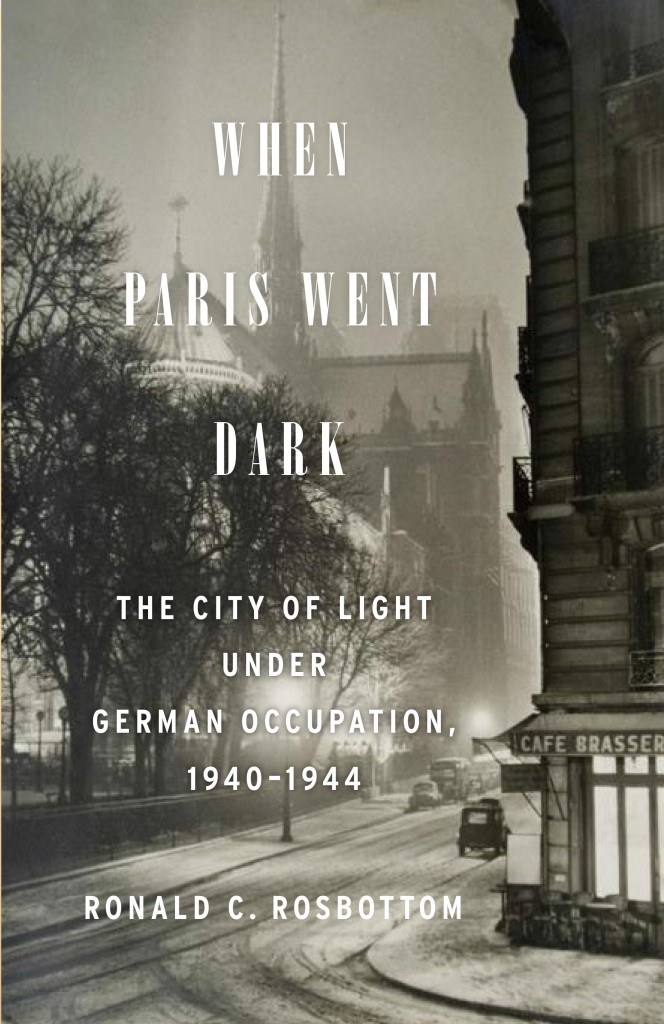 Marking the 70th anniversary of the Liberation of Paris, Ronald C. Rosbottm's When Paris Went Dark: The City of Light Under German Occupation 1940-1944 (Little, Brown and Company) weaves a rich tapestry of stories to rediscover from the pavement up the texture of daily life in a city that looked the same but had lost much of its panache. (Purchase)
Using a vast range of sources — memoirs, diaries, personal letters, archives, interviews, unpublished personal histories, newspaper articles, histories, fiction, photographs, and film — Ronald Rosbottom forges an unforgettable history of both the important and minor challenges of day-to-day life under Nazi occupation, and of the myriad forms of resistance that took shape during that period. This expansive narrative will fascinate readers who are interested in the history and continuing legacy of World War II, Jewish history, the role of the arts in a repressive environment, and novels and films of that period, and, of course, lovers of France.
"Rosbottom explains the interaction of the French and their occupiers in a way that illuminates their separate miseries. He makes us see that we can never judge those who lived during the occupation just because we know the outcome. . . . The author attentively includes German and French letters and journals that explain the loneliness, desperation, and the very French way of getting by. . . . A profound historical portrait of Paris for anyone who loves the city." —Kirkus (starred review)
"When Paris Went Dark recounts, through countless compelling stories, how Nazi occupation drained the light from Paris and how many of its residents resisted in ways large and small. This is a rich work of history, a brilliant recounting of how hope can still flourish in the rituals of daily life." — Scott Turow, author of Identical
Excerpt from When Paris Went Dark: The City of Light Under German Occupation, 1940-1944 by Ronald C. Rosbottom. Copyright © 2014 by Ronald C. Rosbottom. Reprinted with permission of Little, Brown and Company (Part One)(Part Two).