Editor's Letter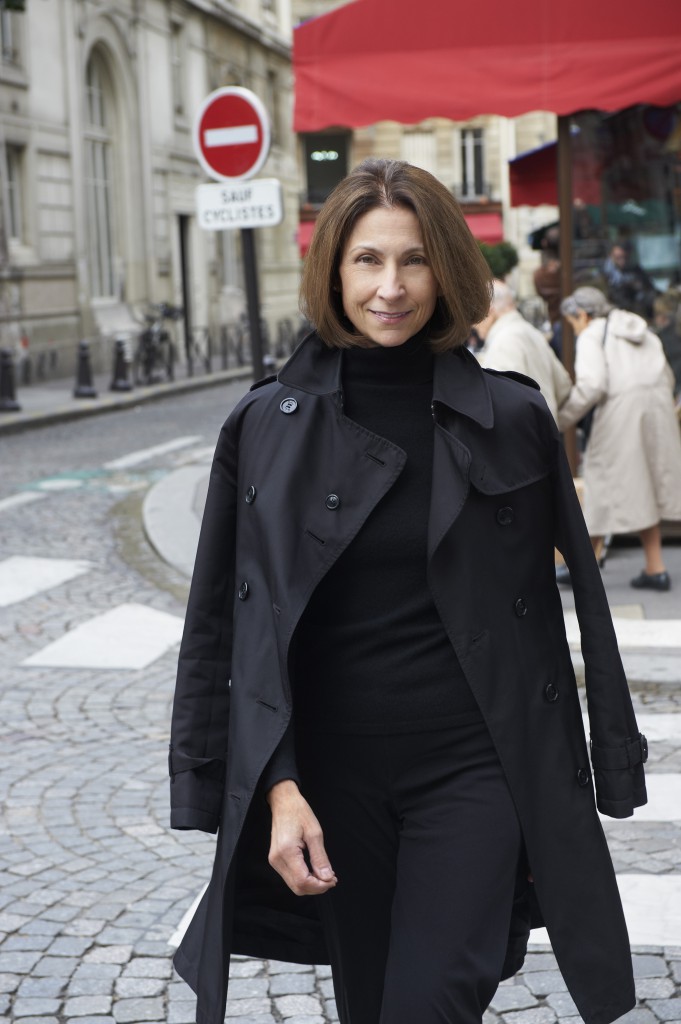 We've grown. Change is exhilarating. We've updated our publication to become a more compelling and distinctive part of your online experience.
You prize adventure and believe in all that travel has to offer as an attitude and as a way of life. France is as fresh to those who are new to her history as to those to whom she has been a lifelong symbol: the definition of elegance and vitality, refinement and simplicity.
You remind us that discovering faraway places doesn't always require a long journey: that experience comes in many forms—travel, style, cuisine, culture, and literature. And, at heart, it is all a state of mind.
New active address: http://awomansparis.com
Former address (redirects to new site): http://awomansparis.wordpress.com
Facebook: http://facebook.com/awomansparis
Twitter: http://twitter.com/awomansparis
We welcome your comments. Contact me at: Barbara Redmond barbara@awomansparis.com
Our contributors, newcomers as well as established writers and artists, convey the view that genuine inspiration—something that sparks ideas and adventure—takes an understanding of the past and present. With a nod toward history and the future, we've traveled from Sénégal in West Africa to the streets of Marrakesh; from Réunion (a French-speaking tropical island off the coast of Madagascar) to the Stones of Carnac; from the battlegrounds of Normandy to the people, places, fashions, and culture of Paris. We've learned that language is not just vocabulary and grammar, but a way of thinking—a "mentality" that helps define the people who speak it and their culture. Fresh thinking about people and ideas that shape our world to present a simplicity and style, in English and French.
Interviews with authors, fashion designers, and artisans, who have forged their own individualistic paths, have shown us that there is no clearer window into the spirit of a place than its people. They have shared how their experiences shifted the way they see the world and how they changed the world because of it. They are passionate people who make us move forward, who help make us believe everything is possible.
Our editorial mission each week is to never stop discovering, to bring untold stories and find eye-opening details to uncover something new about an established personality or place. Through this cornerstone, we have been able to experience new ideas taking shape, which has been truly inspiring.
Connecting with you is a joyous experience—especially in learning how to enjoy the good things in life. We've updated our publication to please you. We sincerely hope it does.
Barbara Redmond
Publisher
barbara@awomansparis.com