253 Good Books About France
Is "read more books" on your resolution list? Not sure what books to read next?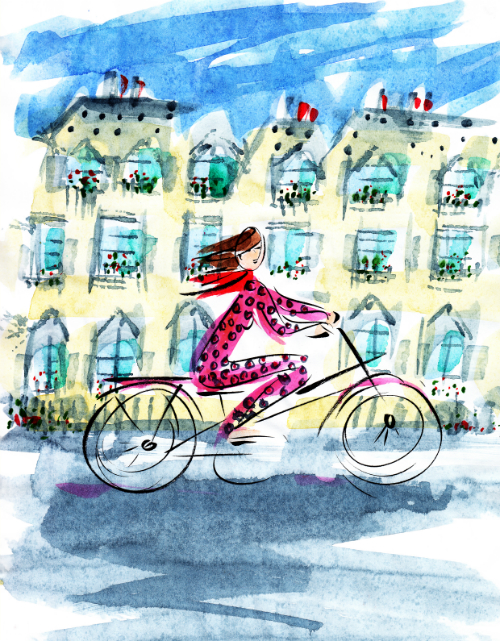 Get a free reader's list. Sign up and get it.
Free Subscription: Join our thousands of followers to receive your copy of our Readers' Choice: 253 Books About France, including books about Architecture, Interiors and Gardens; Arts; Biography; Children; Culture; Fashion; Food and Wine; Memoir; Mystery; Novel; Science; Travel; and War, along with e-mail notifications of new posts on the website.
Once subscribed, you'll receive the free list—no matter how long you've been a subscriber—and notifications of new posts by e-mail. You can unsubscribe at anytime. We never sell or share member information.
[wysija_form id="2″]
Do you have a book title and author to add to our Readers' Choice list of books about Paris and France? Write: Barbara Redmond at barbara@awomansparis.com
Text copyright © 2015 A Woman's Paris®. All rights reserved.
Illustrations copyright ©Barbara Redmond. All rights reserved.
barbara@awomansparis.com